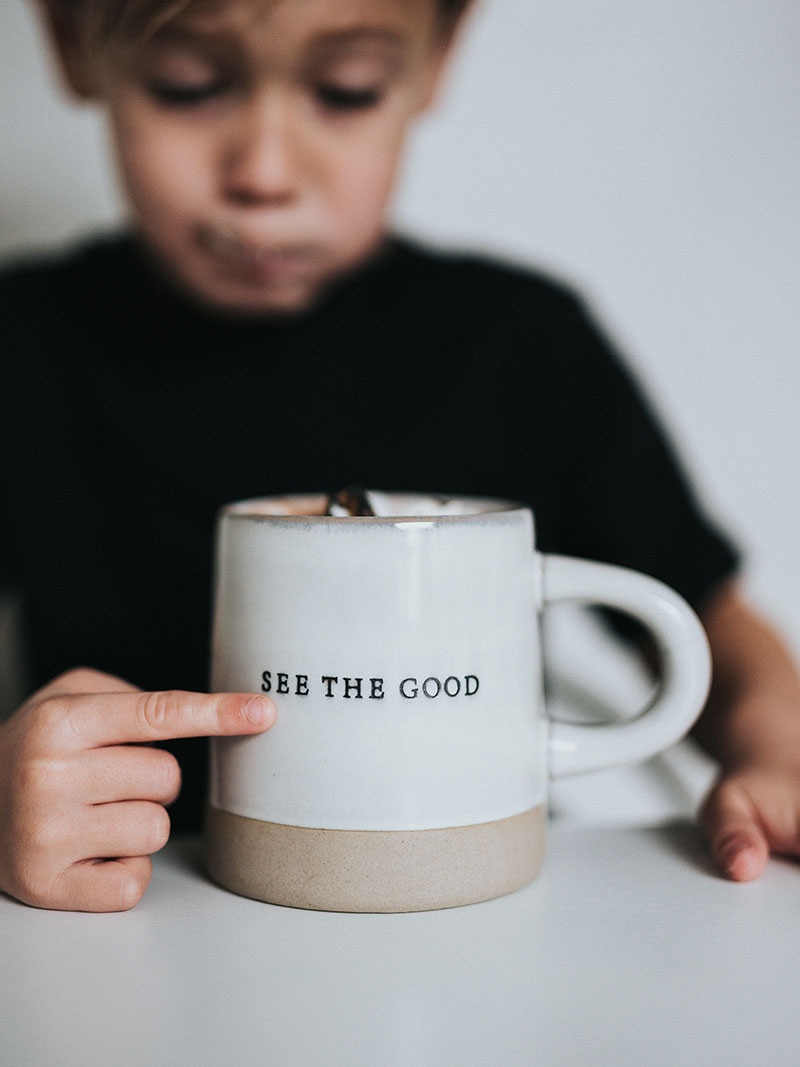 With continued IKEA backorders, you may have to take a day-trip to complete your kitchen.
Our previous blog explained different strategies to work around IKEA backorders. Here are other options.
If you've attempted to start your IKEA kitchen remodel in the past few months, you've likely encountered delays with your project. This is compounded by — as we pointed out in January — the fact that IKEA has initiated a price increase of 9% for all of its products (including kitchen cabinets) due to global supply chain disruptions caused by COVID-19. However, IKEA is still as good as ever, offering very reasonable pricing with great styling options.
We at IKD would like to suggest that although there are certainly delivery delays, all that means is it may take a bit more work (and perhaps a sense of adventure!) to complete IKEA orders that are missing components. And yes, it's well worth it.
Our team has spoken to lots of IKD /IKEA customers lately who've dealt with delays in their cabinet orders. What we've found is there is very good reason for optimism. Many of these IKEA customers have found inspiration from customers in other industries who're willing to expand their search criteria — and how far they're willing to travel — in order to complete their IKEA kitchen project. For instance, consider IKD customer Moises, who drove to IKEA's Jacksonville location when their local IKEA in Miami was out of stock of the cabinets they needed. For those of you who have ordered and encountered IKEA backorders – or want to begin and don't want delays – this type of approach may be a viable solution.
However, the only way to know what cabinets are available is to order them online (or visit your local IKEA), and the only way to order is to use IKD to create a kitchen design and IKEA Home Planner purchase list with IKEA cabinets. This is the most efficient way to have your entire order completed!
That said, the reality is we all have to adjust and work differently to complete our IKEA kitchens or other room projects (Note: We hear that IKEA may only return to offering in-stock cabinets by late 2023). So, the key is to stay flexible during this time.
Another thing to keep in mind is that the mass media doesn't have its finger on the pulse of every industry, and may paint things — so to speak — in a more pessimistic way. IKD customer Karen, who traveled from Long Island to New Haven, CT to complete her IKEA order, explains: "It seems to me the media has these 'chicken little' warnings a lot. I purchased new cabinets at an IKEA in Connecticut in November and had a choice of many cabinet models. My experience is not the norm, no doubt, but stop with the 'sky is falling' click-baiting headlines regarding the economy. We're smarter than you think. And by the way, I completed my kitchen just fine."
Remember, we've helped many customers through their IKEA kitchen remodels, and now our customers are sharing their solutions as well. So the message here is "don't stress." You'll be able to complete your IKEA kitchen in a timely and organized manner. Simply take the first step by creating your plan and roadmap toward an IKEA kitchen design and we'll help you get there.
Let's see how to do it!
Make a Plan
If anticipating delays to your IKEA kitchen order, you'll want to have an action plan in place.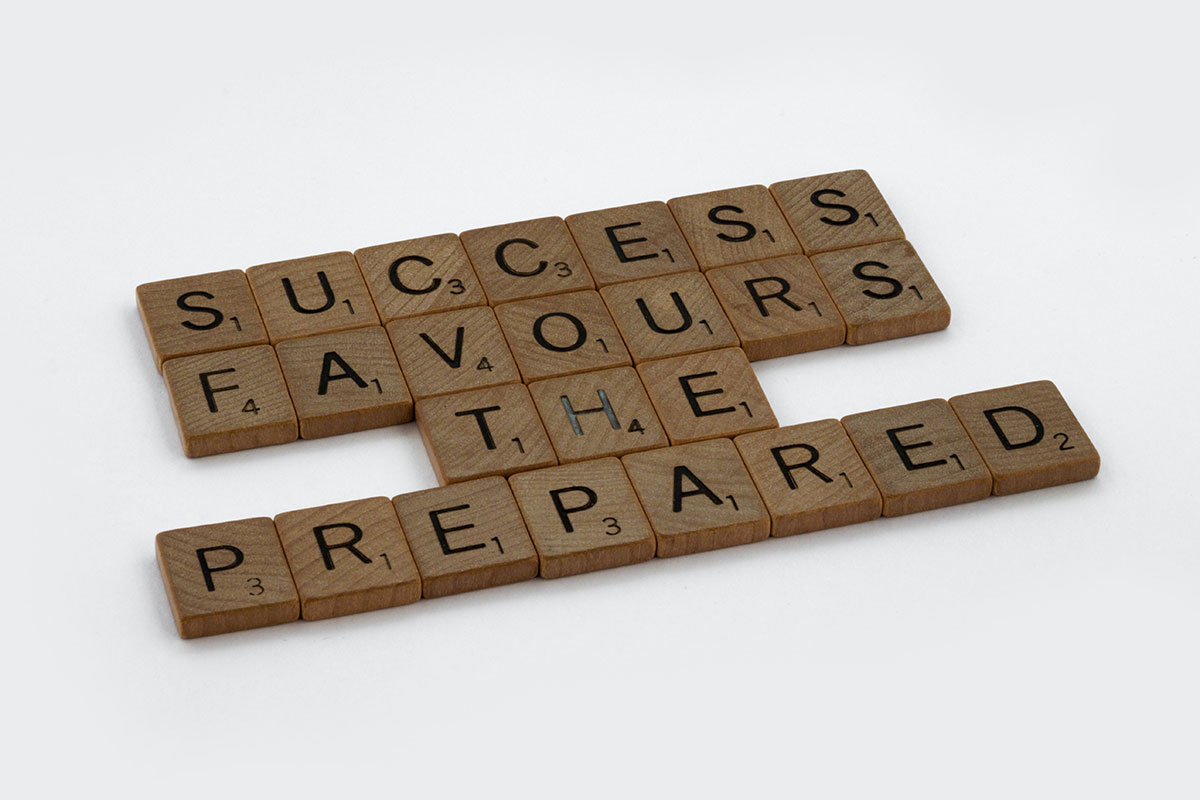 The key is to have your design ready (you don't want to begin a remodel without a design and clear idea of inventory status). As NKBA certified design professionals, IKD uses professional design software to develop an original design concept for your kitchen. Once your IKD design is finished, IKD uploads your final design to your IKEA Home Planner account. The Home Planner design is created specifically to generate an itemized material list for your IKEA purchase. This itemized list includes the IKEA materials list; a price list, and IKD's signature Extra Items list. Now, you'll know exactly the cabinets and accessories you'll need to complete your project. With that, you can check with confidence against the inventory at your local IKEA. [Note: If you're planning to use door fronts from a third-party company, the design will include IKEA's HAGGEBY door style as a default]. Even if you're not selecting IKEA doors your design will feature IKEA toe-kicks. So, if you're purchasing door/drawer fronts from a third-party company, that company will likely provide toe-kick strips to be mounted directly on top of the IKEA toe-kicks.
Remember, the goal is to find everything – or enough components — in order to install a working IKEA kitchen while you wait.
Adapt to How to Purchase IKEA Cabinets
Each IKEA location is a franchise which is independently owned or managed and as such, the inventory at each IKEA is different. If your local IKEA does not have the items you need, it may be time to start expanding your search area and consider a more distant IKEA location, like Ramon and Jose did.
We like to simply call this "Be flexible, and roll with it." Who knows, it may be a chance for a new adventure! Consider IKD customer Marjorie, who offers: "I flew to Salt Lake City and went to the IKEA in Draper to get my items and rented a car back. I loved the drive home, and even found time to camp at the Ruby's for a couple of nights. It was a really enjoyable trip."
Or how about IKD customers Steve and Stacie, who wanted to complete their IKEA kitchen remodel so badly that they not only flew from St. Louis to Baltimore to buy their IKEA cabinets (they had grown frustrated that they couldn't find what they needed in St. Louis), that they used the trip to rent a U-HAUL in Baltimore, load up their cabinets and accessories and have a nice long road trip back — a perfect COVID-19 activity that finally got their IKEA kitchen completed! Another option here would be to consider more remote IKEA locations rather than large metropolitan stores (think Grand Prairie, TX instead of Houston) in order to find your items.
Of course, if a road trip doesn't suit you, there are other options as well. IKEA customers can hire on-demand shopping help services to pick up your orders and ship the products to your home. That's exactly what IKD customer Tim from Detroit, MI did when they used the service TaskRabbit (who are partnered with IKEA) to complete their materials list. So, instead of incurring additional project costs (in travel or lodging) they had their items delivered within three days and were able to finish their IKEA kitchen without leaving their home. Talk about a win-win!
Which brings us to another point: Consider using other suppliers like third-party custom cabinet front manufacturers if IKEA's doors are backordered. Semihandmade custom doors, for instance, are shipping in 3-6 weeks right now. However, IKEA is still the least expensive option by far and offers prices far below any other cabinet manufacturer – and the quality is there — which makes IKEA the best option for the money despite the product backorders.
So even though IKEA's been plagued with backorders and stock issues since mid-2020, our customers tell us that it's getting better. In several instances orders from IKEA have been completed without a single backorder. Keep in mind, IKEA generally provides ETAs on the backordered items as well so you can refer to your plan and decide on your next steps.
The bottom line is don't be discouraged. Despite the effects of the global supply chain that's affecting us all, it's possible to complete your IKEA kitchen in a reasonable timeframe. The way to do that is finish your IKD plan; access the IKEA Home Planner that we complete for you and go through the online ordering process. Then simply order as much as you can from your local IKEA and begin to supplement the missing order items by searching online for other IKEA locations, confirm their inventory, place your order and complete your project.
We trust this information has inspired you to feel a bit more optimistic about your IKEA kitchen. Remember, before you can complete your IKEA kitchen, you have to start it. Our designers will help you do just that and we're here to guide you through every step of the design and ordering process. Let's get started!
Learn more about how we can design your IKEA kitchen, bath, laundry room and other rooms at inspiredkitchendesign.com.